Employee
Assistance
Program
Being an employer of 700+ people, we know how challenging it is to create a motivating and balanced workplace for all.
That's why we decided to align forces of our portfolio companies and created a single hub of digital solutions, so that modern employers can offer employee benefits reflecting the standards of the 21st century.
It's time to shift your employee assistance program to the 21st century
Forget the Employee Assistance programs centered around phone call helplines or isolated single benefits that are inefficient and largely ignored by your employees.
Instead of wasting resources on maintaining idle resources, you can suit your Employee Benefits program to the needs of your team:
Coverage of a wide array of employee needs
4 digitally delivered benefits integrated into one benefits program for maximum convenience of your employees
A unified procurement process with only one provider aggregating all benefits
One single budget shared for all benefits to allow employees choose what benefits and when they want to use
4 digital applications bringing quality and accessibility of the employee benefits that are unmatched compared with the current offerings on the market. Say goodbye to benefits programs your employees don't use and increase their satisfaction with our state of art program.
A healthcare company offering accessible and comprehensive diagnostics so people can approach their health proactively and prevent health issues in the future.
Benefit for employees: convenient and quick health screenings at your company's premises. In less than 20 minutes, your employees will get a comprehensive overview of their health with 50+ blood sample indicators, vision control, heart (EKG), pressure, muscle and fat examinations. Results are delivered digitally in an easy-to-understand language.
An online portal aggregating 60+ psychologists. Book your next therapy within 48 hours.
Benefit for employees: transparent profiles and calendars of psychologists with filters and a match-making chatbot for streamlined therapy booking in just a few clicks. The therapy booking is anonymous and the session can take place online or in person.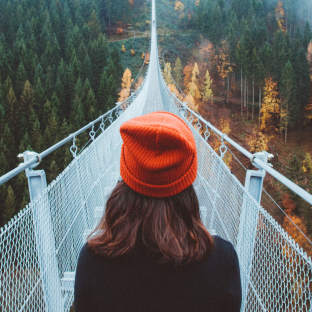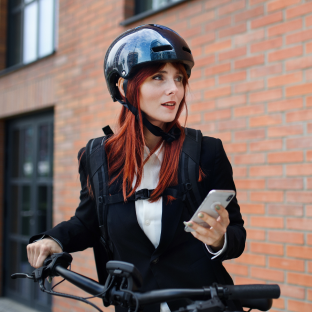 A digital platform that brings a modern approach to managing personal finance.
Benefit for employees: Moneyhoon provides an overview of spending across multiple bank accounts, notifies about late payments and sets up a savings plan. The digital app is backed by in-house financial advisors ready to offer their support anytime via online or in person.
A legal marketplace making legal support easily accessible and affordable to everyone. Using a blend of technology and legal expertise, your employees can get quick and accurate answers to their legal questions.
Benefit for employees: Verdikto will review contracts, explain official legal documents, solve executions, optimize taxes and advise on thousands of other life situations.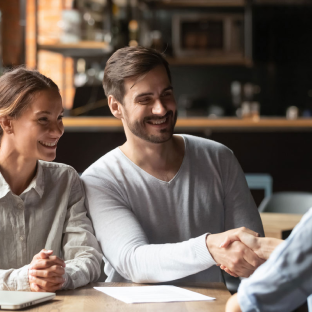 73% employees haven't noticed any efforts to boost loyalty or motivation in their company
68% employees are considering changing their jobs and occasionally monitor job advertisements
45% employees struggle with decreasing motivation in their current job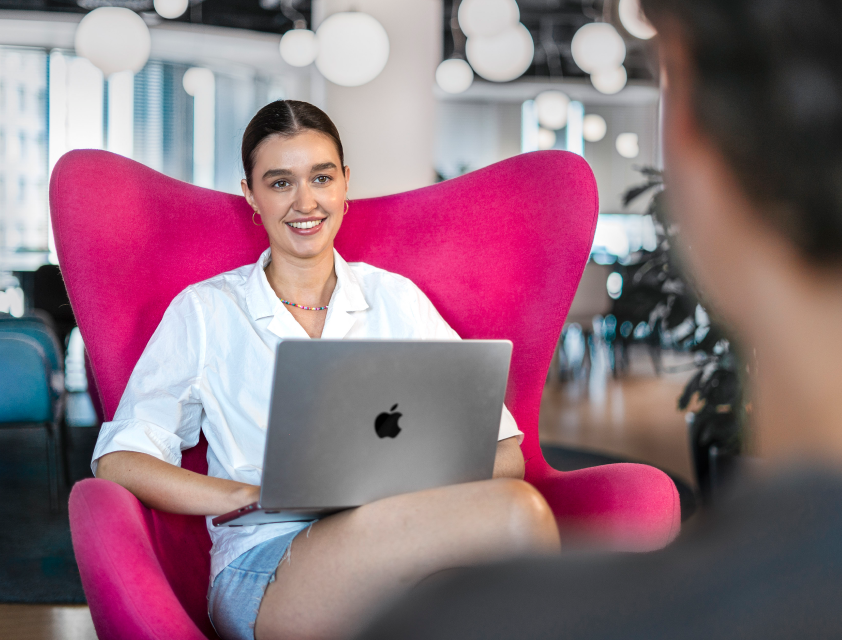 Implementing social innovations with a special emphasis on physical, mental, legal and financial health of your employees is the path that leads to increased satisfaction and motivation of your employees, often resulting in their retention.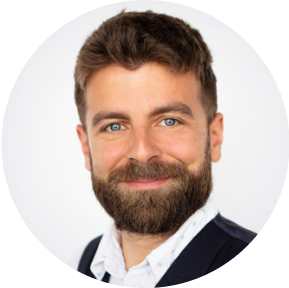 Majo Porvažník
CEO Vacuum Group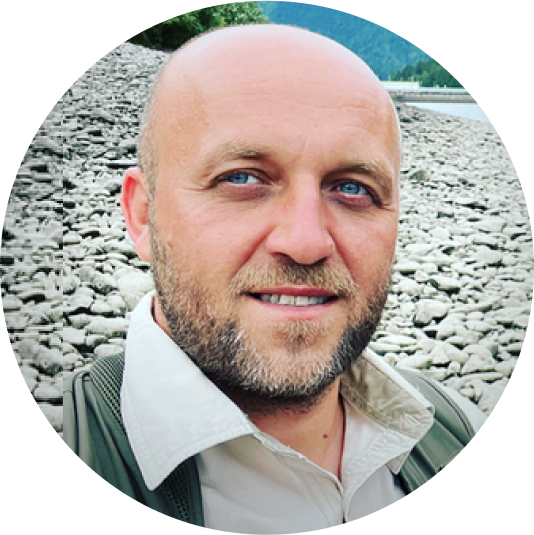 Get in touch and discover the potential of our Employee Assistance Program for your business
Head of Group Talent Acquisition
Instead of wasting resources on maintenance of idle benefits, you can migrate your Employee Assistance budget to us for:
By submitting this form you agree to the processing of your personal data according to our Privacy Policy.