As a part of the Vacuum Group our recruitment teams successfully hired in the past decade hundreds of talents worldwide. Our biggest value is the experience with searching for concrete people within the startup and scale-up environment. The unique setup of traits like self-motivation, adaptation and innovative thinking accompanied with a strong hard skills set proved to be the best evaluation criteria for delivering a good recruitment service.
Specification of the position and process setup
Review or the definition of Job Description
Setting up of the hiring process and tools for recruitment
Budget setup for external publication
Job consultations (job requirements, ideal profile, need for assessments)
Job board posting with predefined budget
Active sourcing of candidates and utilizing of the internal database
Screening calls and interviews with candidates
Coordination of activities for the next rounds with client, rejections
Assessments (processing, evaluation and report for the customer)
Job offer letter
Feedback processing
Rejections of unsuccessful candidates
Help with the onboarding process if it is requested
| Seniority | Fee |
| --- | --- |
| Junior - Mid | 1,5 |
| Senior | 2 |
| Seniority | Fee |
| --- | --- |
| Junior | 2 |
| Mid - Senior | 2,5 |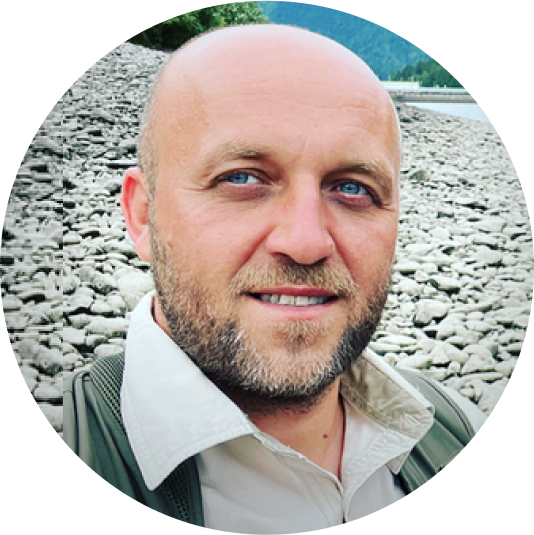 Get in touch and discover the potential of our Recruitment Services for your business.
Head of Group Talent Acquisition
Instead of wasting resources on maintenance of idle benefits, you can migrate your Employee Assistance budget to us for:
By submitting this form you agree to the processing of your personal data according to our Privacy Policy.